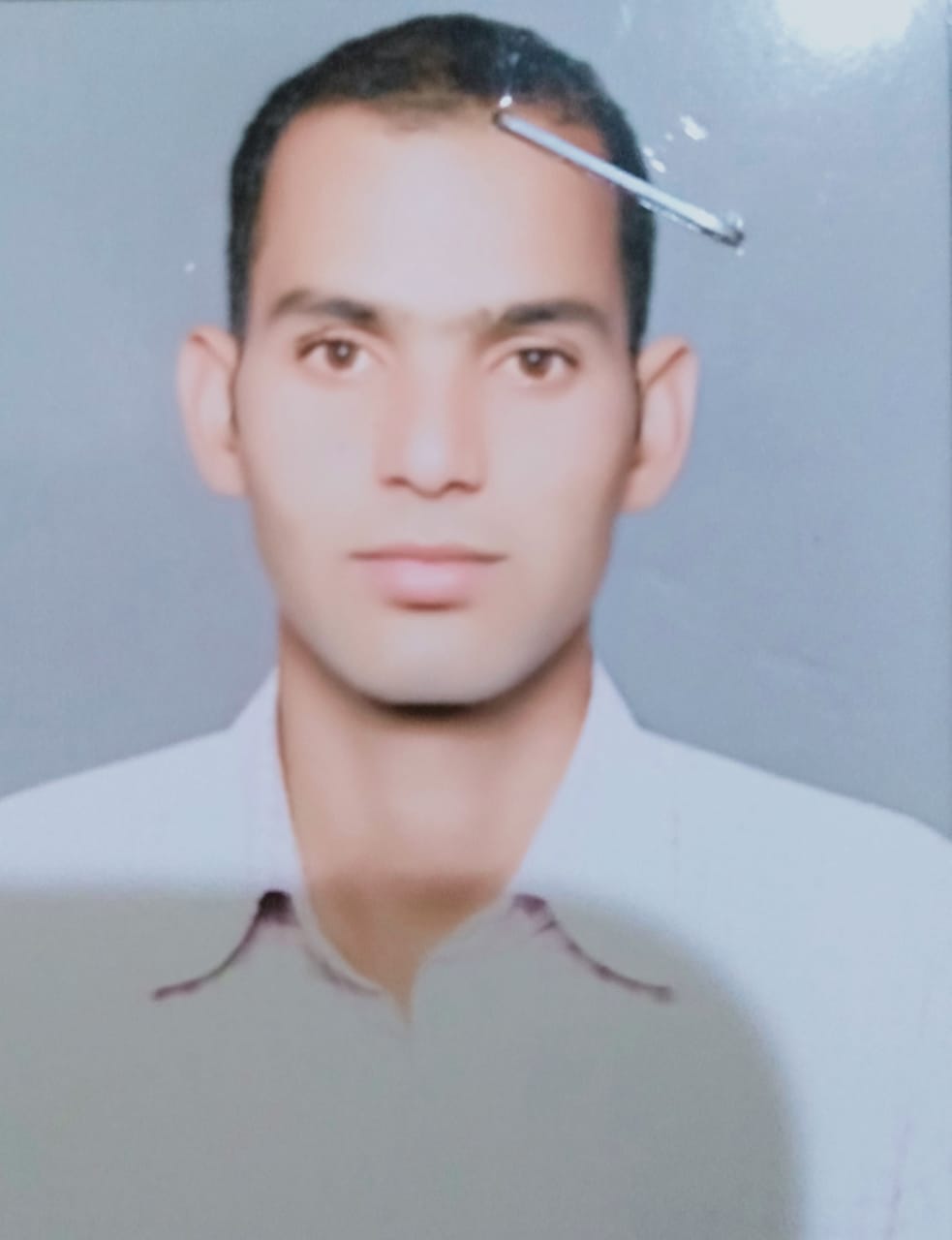 It's really a fun to learn android at dzone directly on android android. Sir teaches very nicely. Thanks sir.
Shubham
- Student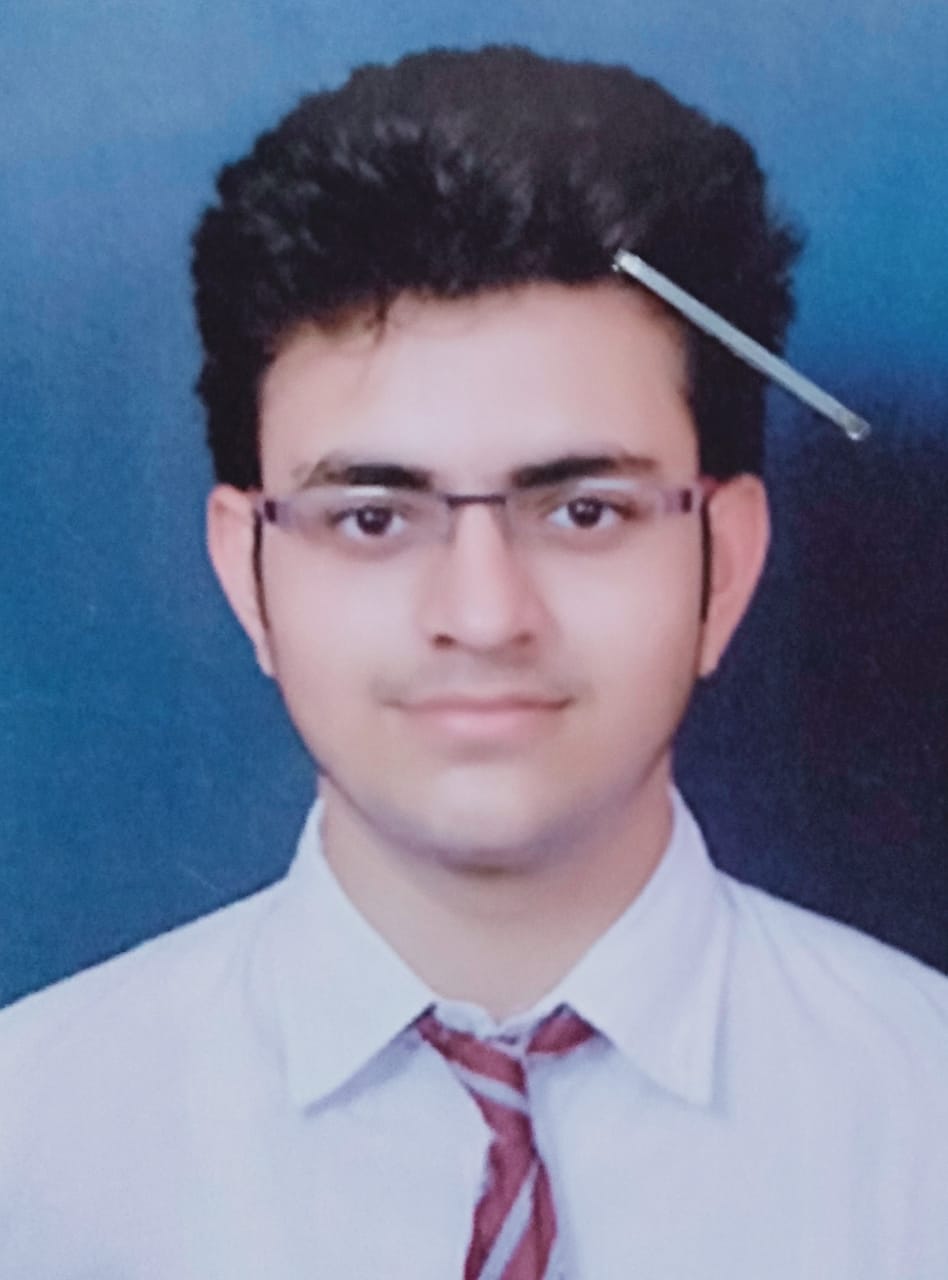 I have attend the Android training at dzone and Hemant sir teaches really well. The training is totally in a practical way. Nice. Thanks sir.
Shiv Kumar Gupta
- Developer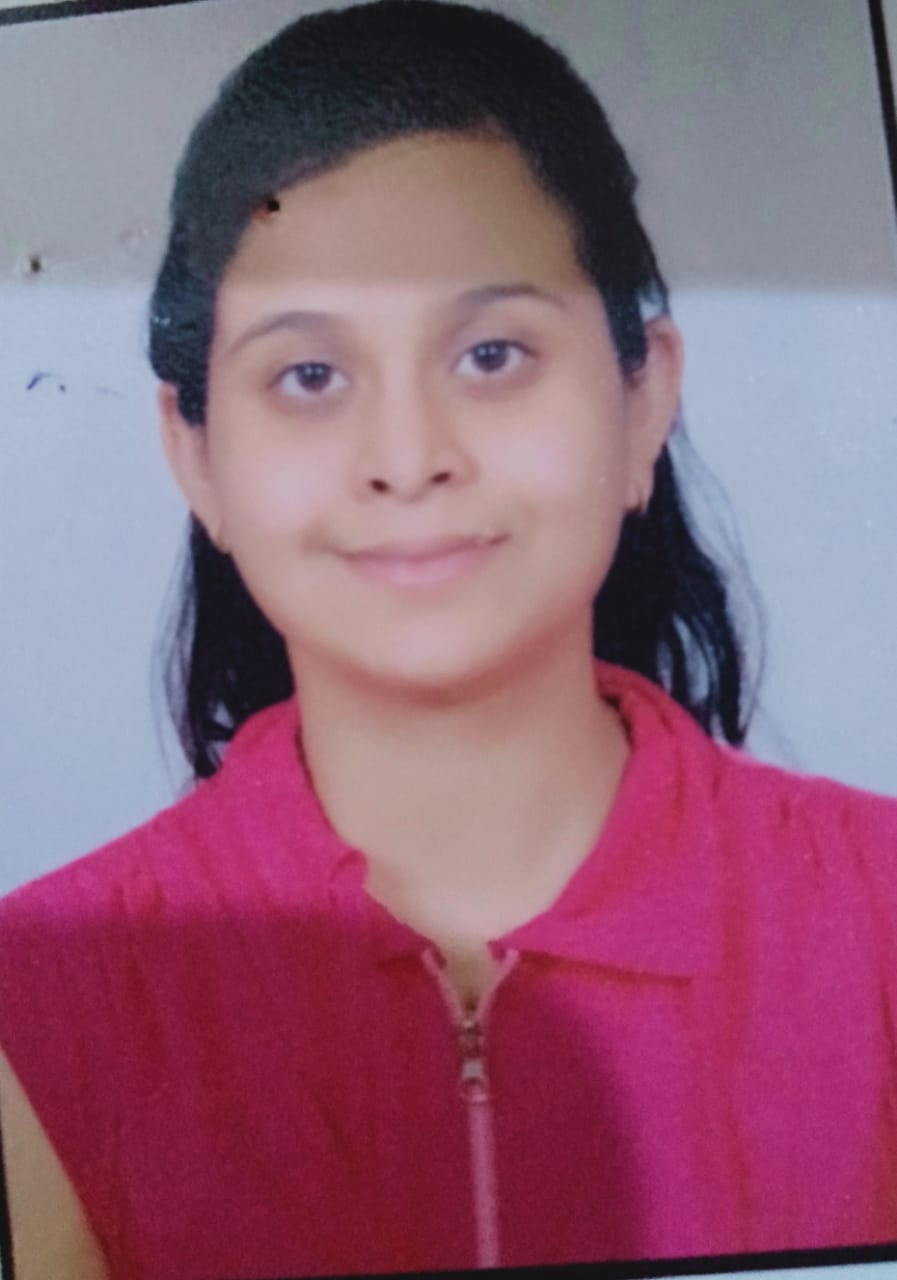 Enjoyable learning of Android at dzone. Knowledge full sessions and practical learning. Thanks Sir.
Kritika
- Student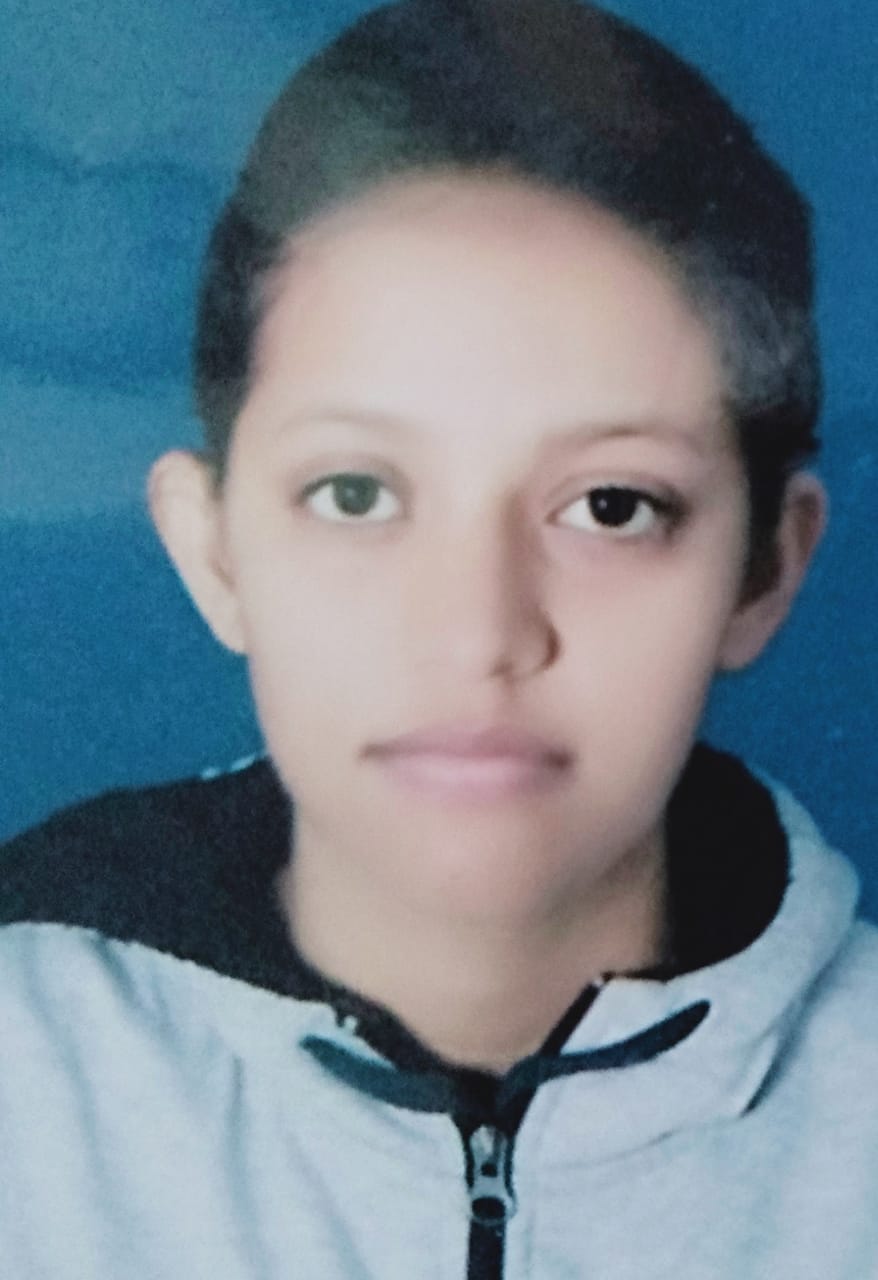 I have attend the Android app development training at dzone. Really so satisfied with the teaching techniques.
Dipali
- Student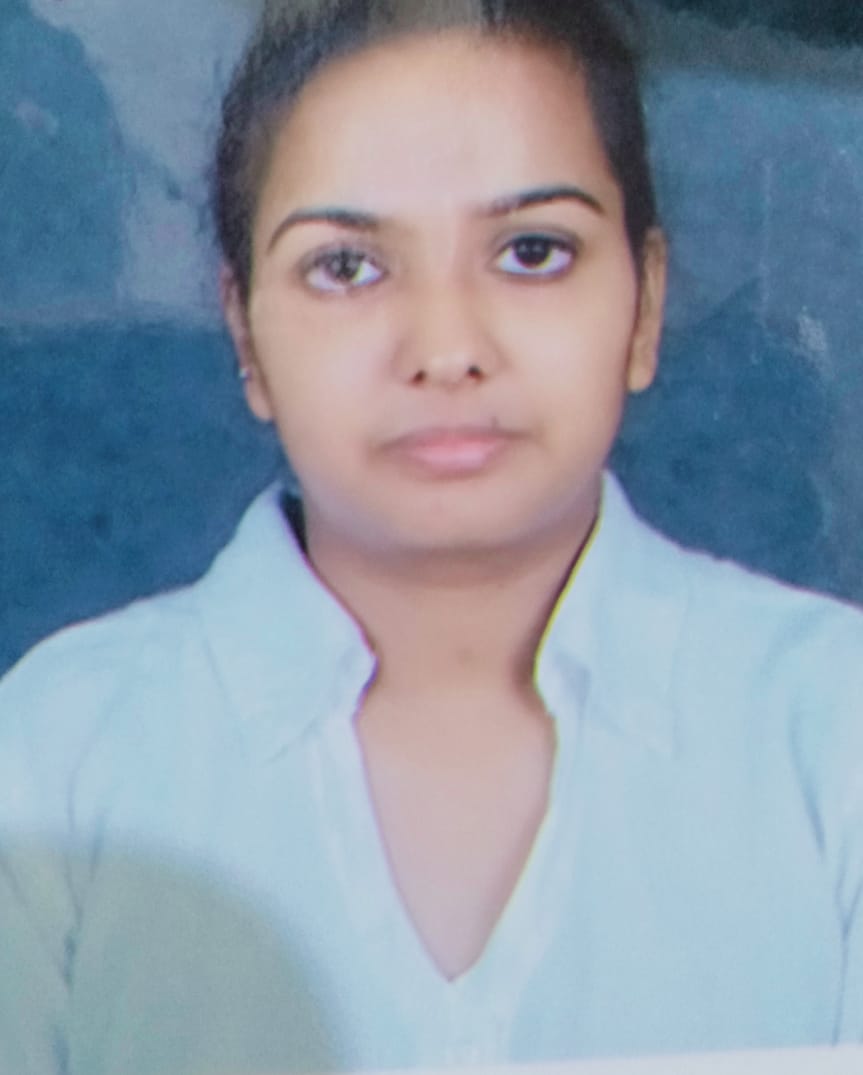 I have earlier done the core Android and now I joined here for advance Android app development course. Sir provides practical training which is really very amazing and interactive.
Akriti Singhal
- Student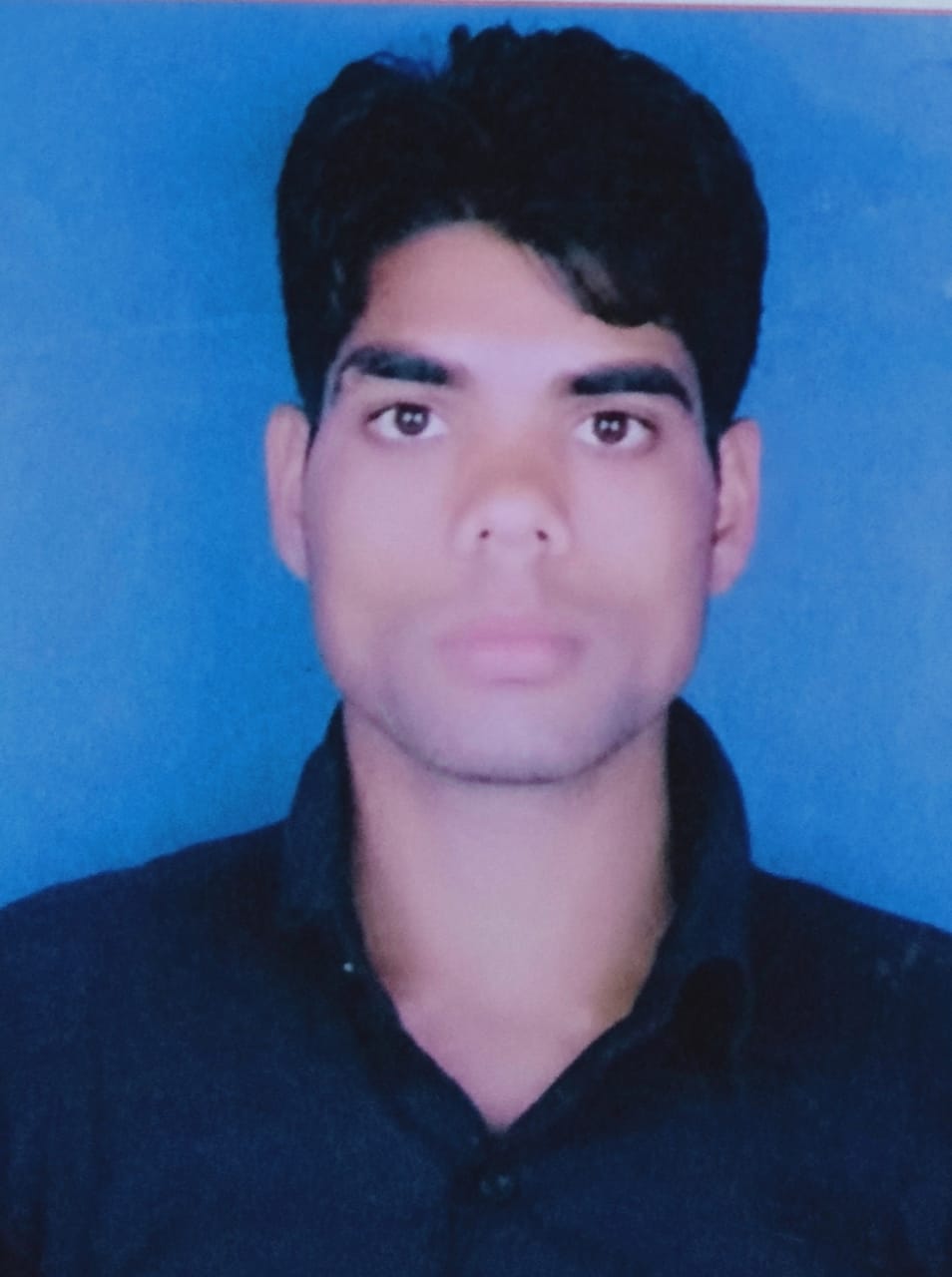 Worked on android app development , learnt various new things . It was a wonderful experience...
Punit Agarwal
- Student

Best environment as they provide a best professional knowledge to the best thanx for the Android training that helped me to know new branches of android development
Manish Saksena
- Student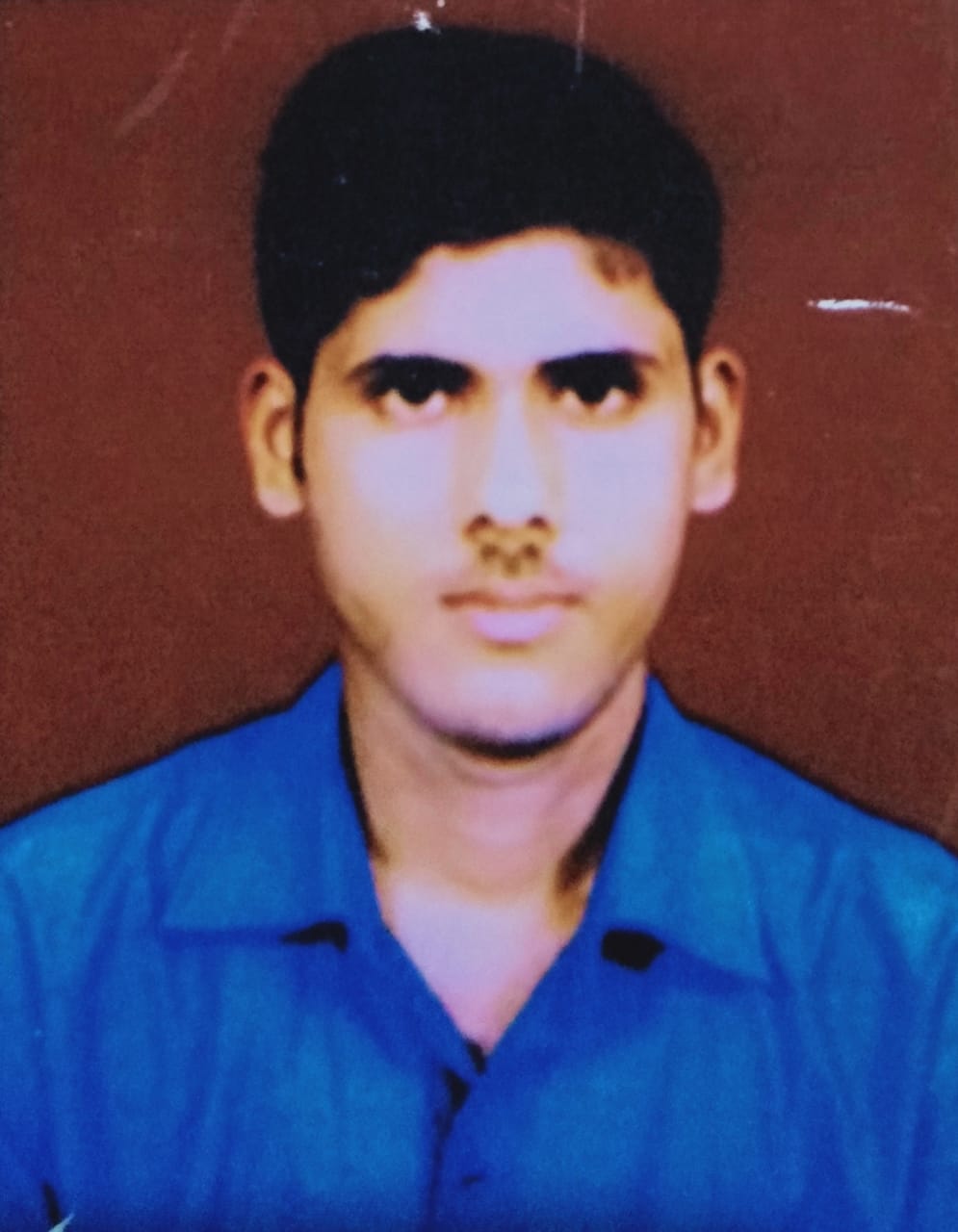 &nbspThanks to Dzone, help me to develop my own android App
Yogendra
- Student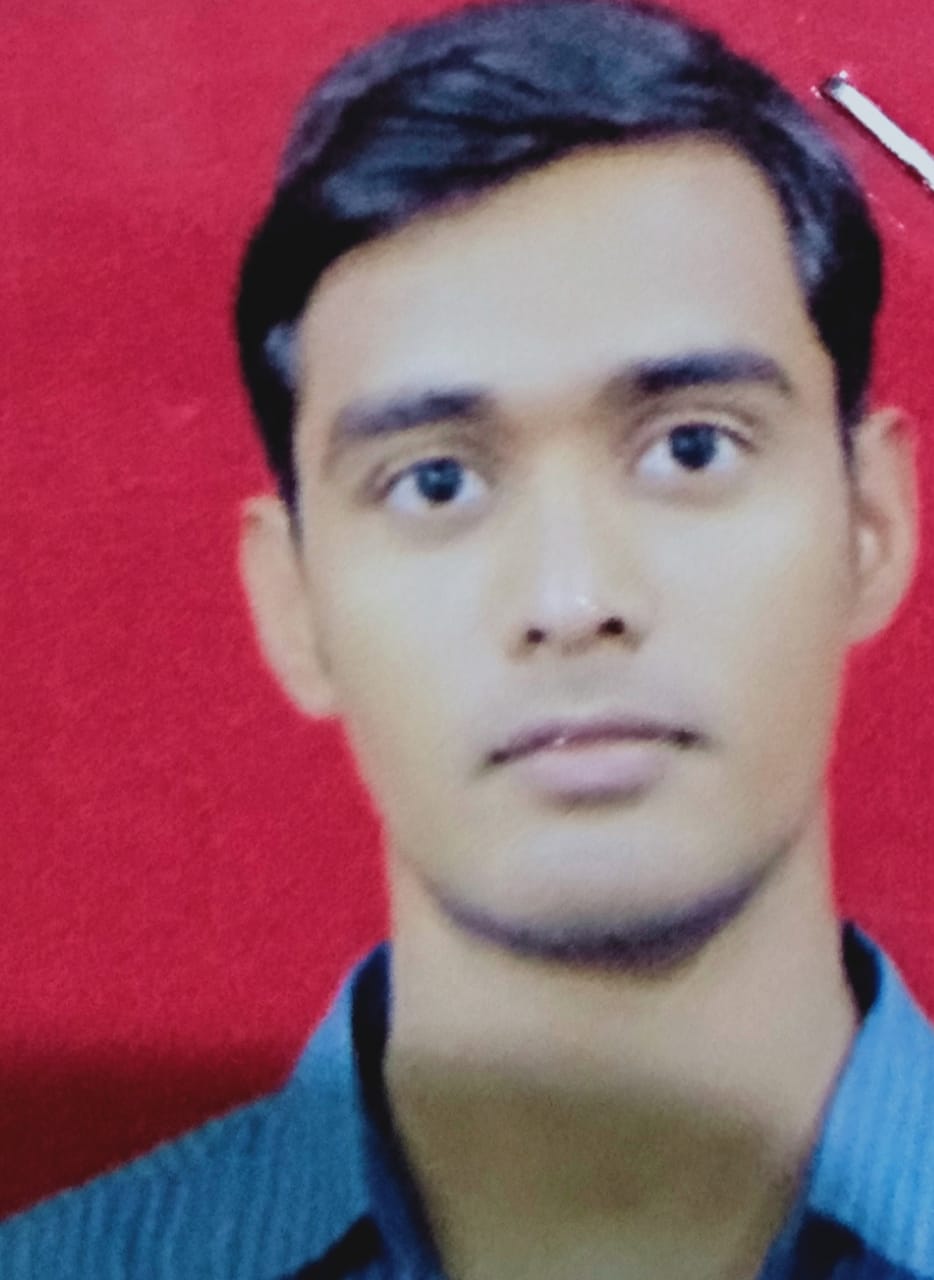 Learn in depth approach of app development at DZone training center
Amol
- Developer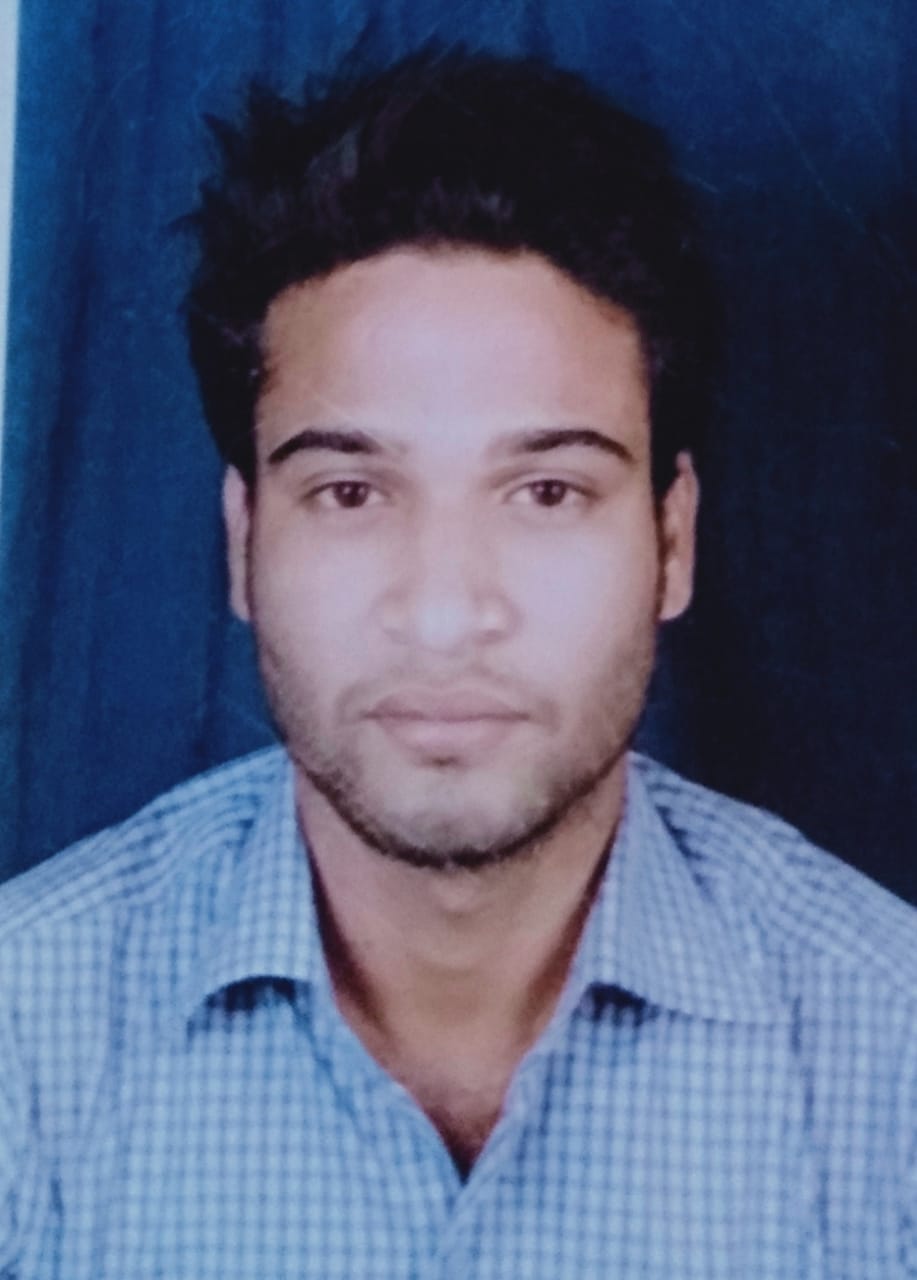 I got very good guidance on mobile app development at Dzone , They explain each topic through practical examples.nice effort
Akshay Agarwal
- Developer