Android Application Development Training in Jaipur
1

Learn App Hosting on Play Store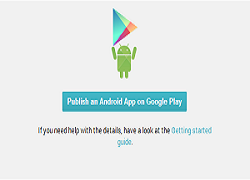 You will also learn and get experience of live hosting of your own app on google play store after completion of your project. Our instructor assist you to create account & upload your app through Google developer console. So, join our institute to learn more about Android in an easy way.
Read More
3

Classes Under Profassional Guidance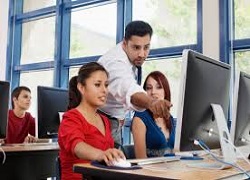 All classes and sessions are 100% practical by Best Developer Instructor or Teacher at Dzone jaipur .Each Student get opportunity to develop multiple apps of mobile applications and get confident for mobile Apps development.
Read More
2

Regular Assignments & Project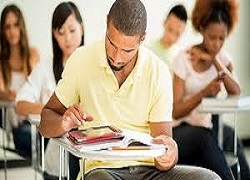 Short assignments are given to solve daily problems which helps in develop great applications and improve logical skills and knowledge. Through Android software stack you can create app for operating system, middleware and key applications with the help of tools and APIs using the Java programming language.
Read More
4

Demo Classes & Weekend Batches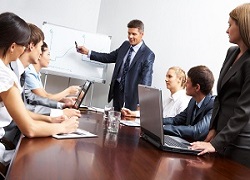 We also provide demo classes to get tuneup with faculty and programmer. For working professionals weekend batches on saturday and sundays are available. So, you can visit our centre to attend the free training session.
Read More
5

Fees & Duration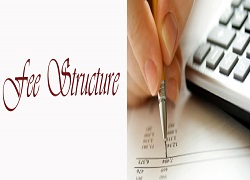 Training fee is very economical for students of MCA,B-Tech and BCA. Group discounts are also applied on college refrences. The duration of the course is 2 months but may vary as per the situation.
Read More
7

Backup Classes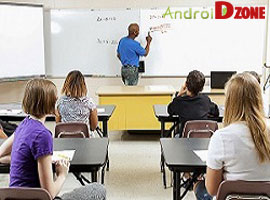 We also arrange backup & doubt clearing classes for students to avoid any gap in study due to student leave or confusions.Even each session continued after solving your queries and problems either it is app error or confusion in theory section.
Read More
6

Certification & Placement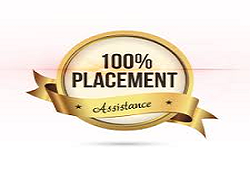 You will owned a globely accepted certification issued by DZONE and a working experience letter related to our projects which help in your placement in industry and add as a gem in your career.
Read More
Benefits Of Android Software Stack
Android software stack & it's several program components helps programmers in quick coding. The fully integrated package comprising an OS, middleware, applications and user friendly interface is expected to considerably speed-up product development while lowering the cost of mobile services development. Developers have full access to the Android framework APIs used by the core applications.includes a set of C/C++ libraries used by various components of system.
Testimonials
"Students get best study material and training like a private tuition."

Hemant Saxena,
Director

"Mobile apps become very popular day by day so join DZone for better career"

Jyoti Saxena,
Councellor

"You will enjoy practical sessions and get a chance to work on real-time projects."

Hemant Saxena,
Trainer
Contact Info
Country:

India

City:

Jaipur

Address:

257, Katewa Nagar, New Sanganer Road.

Phone:

+919829708506, +918432830240

Email:

dzonehemant@gmail.com